Services & Amenities
At Avenir Memory Care at Summerlin, we never lose sight of the fact that our residents are unique individuals with particular needs and tastes. From the initial transition to memory care to a continually updated care plan, we provide amenities and activities specifically designed to enhance the well-being of people living with memory loss. We deliver the highest quality care in a beautiful environment tailored to individual need and cognitive ability. We offer:
Private & Companion Suites
Four Separate Cognitive Neighborhoods
Beautiful Secured Outdoor Gardens & Patios
Familiar Surroundings
Your loved one's beloved pet is a welcome addition at Avenir Memory Care at Summerlin. Pets provide familiar companionship and can be tremendously helpful in easing a transition into a new space. Pets are screened to ensure they will be a good fit among the community. We also encourage residents to enhance their rooms with familiar furnishings to remind them they are home, they are unique, and they are still the person they've always been.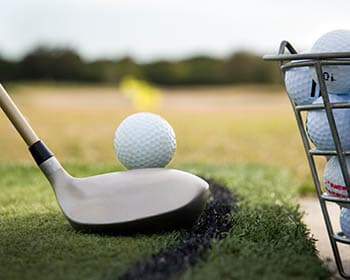 Personalized Care Packages
There are times when a little extra companionship can ease a challenging period and add to the joy of a moment. A personalized care package provides the comfort and support of a dedicated and caring team member in times of transition, recovery, healing, and celebration. It can also apply to outings to favorite activities, such as hitting the golf range or taking in a basketball game.
In our community, every day is full of possibility. Schedule a tour today to learn more about what's possible at Avenir Memory Care at Summerlin of Nevada.